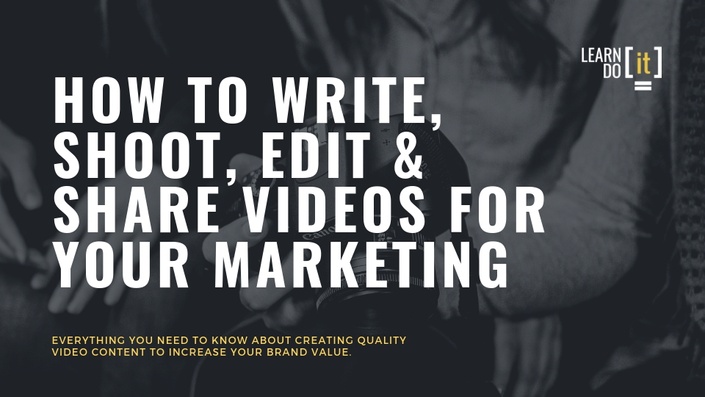 How to Write, Shoot, Edit & Share Videos for your Marketing
Everything you need to know about creating video content that will help your business.
Register Now
YOU CAN MAKE YOUR OWN VIDEOS
AND THIS COURSE WILL SHOW YOU HOW!

It's time to learn how to make your own videos. We'll teach you our creative process that'll show you how to come up with great ideas, how to use equipment and resources that you already have, and how to put it all together to make engaging content for your audience. You'll learn to increase your production quality and create more effective video content, thus reaching a larger and more engaged audience. The fact is, the more people you can effectively reach with video content, the more money you will make.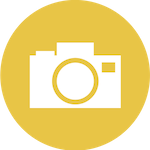 YOU CAN MAKE YOUR OWN VIDEOS
TO HELP YOUR BUSINESS & PROFITS!


Whether you know it or not, video content is king.

Viewers are 95% more likely to remember a call to action after watching a video, compared to 10 percent when reading it in text format.
72% of people would rather use video to learn about a product or service, rather than read about it.
You see, creating video content can be an ENORMOUSLY effective way to reach your audience, engage them, and generate more money for your product/service…but can YOU do it yourself?
YES, YOU CAN!
"How to Write, Shoot, Edit and Share Videos for Your Marketing" is a hands-on comprehensive course that enables you to develop video ideas that will help your business be more productive, engage with your audience, and make more money.

Learn how to take an idea from conception to full scale, effective video content for your business.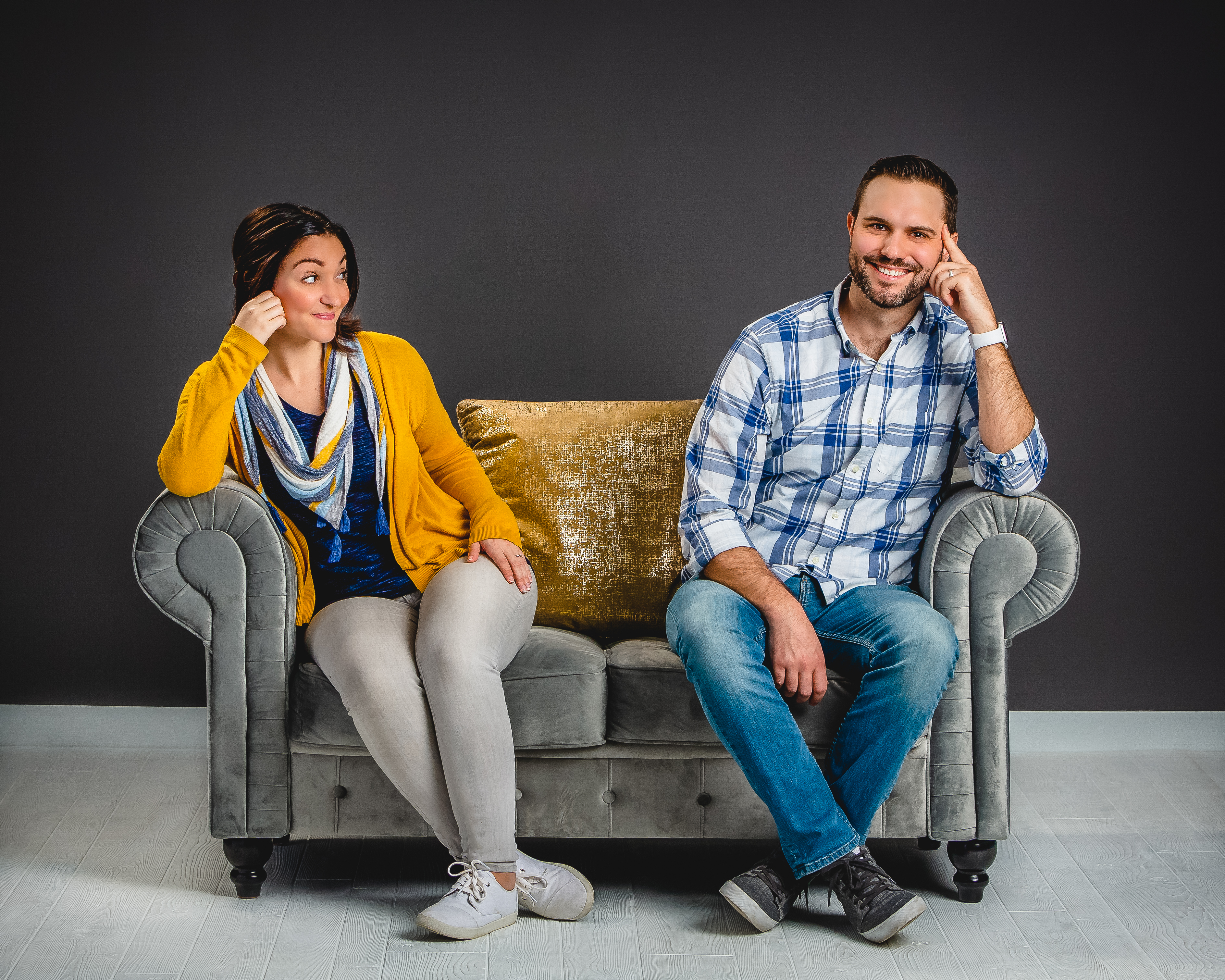 HI, WE'RE RHIANNON & PETER
We started our creative media agency, Do Something Different LLC, to help small businesses by creating quality content that puts their best foot forward and improves their brand value. Over the last decade, we've helped hundreds of business owners by making content for them and have developed a proven system for creating effective marketing content.
We've met hundreds of business owners who want to take their business to the next level, but don't know how to do it and/or don't have the budgets to get there.
We want you to know that YOU can make your own quality video content…without years of training, without thousands of dollars, without fancy equipment. We're here to walk you through our proven process of developing video ideas and producing quality video content - let's get started!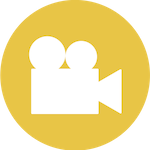 A PROFESSIONAL VIDEO COURSE
WITHOUT THE HIGH END PRICE TAG



"How to Write, Shoot, Edit, and Share Videos for your Marketing" was created to guide you through the video production process step by step. Every lesson, module, assignment, and video was created to walk you through the steps of the process and help you succeed in making quality video content.


Course Length: This course is divided into 3 main phases (Planning, Shooting, Editing) to take you from developing your idea through creating the video content and sharing it. Once you enroll in the course, it is always available to you to move through at your own pace. We've had students finish in a long weekend, and others who needed several weeks: the pace is entirely up to you.


Do It Assignments: Including audience research, production plans, storyboards, filming and editing tips, and launch guidelines.
Live 20 Minute Consulting Call with Rhi & Pete: We'll chat with you about your specific ideas, help you brainstorm all types of industry specific content and make sure that you're confident in your plan.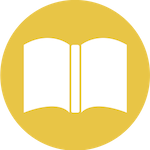 WHAT WILL YOU LEARN?
HOW TO PRODUCE AN EFFECTIVE VIDEO ON YOUR OWN


Throughout this course, you'll be taught why every step of the video process is crucial and how to complete each one with the resources you already have.


You'll learn how and why to:

Define Your Audience

Develop Your Ideas

Plan Your Production

Write Your Script and Storyboard

Rehearse

Film & Edit

Share Your Video for Success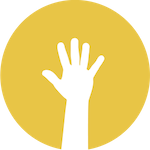 WHO IS THIS COURSE FOR?
ENTREPRENEURS & BUSINESS OWNERS WHO WANT TO MAKE THEIR OWN VIDEO CONTENT



"How to Write, Shoot, Edit, and Share Videos for your Marketing" was designed for entrepreneurs who want to develop engaging marketing content that helps them reach a larger and targeted audience, improve their brand value, and make more money.


You are great at providing your product or service. You've built your business and worked hard on improving it every day, but you're not sure how to take it to the next level. You're making efforts at marketing (or maybe you wish you were) but not seeing the results of your efforts in the way you'd hoped. Or maybe you are too busy working for your business instead of on your business and need ways to maximize your efforts? "How to Write, Shoot, Edit and Share Videos for your Marketing" was designed to help you take control of your marketing by teaching you how to develop the most effective content possible: VIDEO.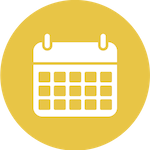 START MAKING CONTENT TODAY
WHAT ARE YOU WAITING FOR? THE TIME IS NOW!

Don't wait for your competitors to start developing video content to reach your audience. Don't wait for the money to magically flow into your bank account so you can start implementing video into your marketing. TAKE ACTION… NOW!

Register now to start learning and implementing effective video strategies right away.
Course Curriculum
01. Course Overview
Available in days
days after you enroll
02. Visual Storytelling
Available in days
days after you enroll
03. Equipment & Gear
Available in days
days after you enroll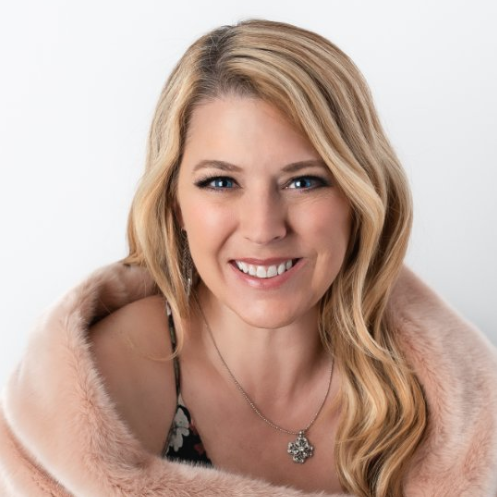 "I absolutely love everything about Learn It – Do It! Rhiannon and Peter have a very calm, friendly, and encouraging vibe! I took their "How to Write, Shoot, Edit, & Share Videos for your Marketing" course and I loved the format of learning a section/lesson and then doing the work in bite-sized pieces. The video and written lessons with accompanying worksheets allowed me to work at my own pace, pause when I needed to take notes, and write my own ideas for how to implement the material. They provided the perfect amount of information in a clear and concise manner. If you've ever thought about creating your own marketing videos, this course is a must!"
- Trayce G, Owner & Photographer, Trayce Gregoire Photography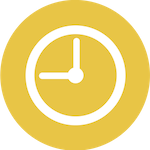 IT'S TIME TO LEARN
HOW TO MAKE YOUR OWN VIDEO CONTENT!


We designed this course to help small business owners and entrepreneurs, just like you, create quality video content on their own. We'll walk you through the process of planning, writing, shooting, editing, and sharing videos. After making video content for small businesses for the last 10 years, we've put together our creative process in this step by step course, to walk you through how to do it on your own.
It doesn't matter if you have a high quality video camera, or just your iPhone...this course is designed to help you make your own video content to improve your marketing.
The fact is, the more people you can effectively reach with video content, the more money you will make.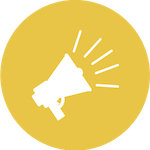 DOES THIS SOUND LIKE YOU?
I don't have the money to hire a professional videographer, but want to make video content

I have no idea how to make a video

I know that video content is where I should be putting my effort, but isn't it expensive/hard?

I want to make a promo video for my business, but don't know where to begin

I need a video, but I have no idea what it would say

I want to make more effective marketing, but I don't know where to begin
THIS COURSE will show you how to come up with and make creative and engaging video content!!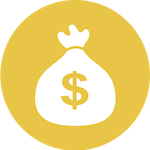 MAKE MORE MONEY

WITH THE TOOLS YOU ALREADY HAVE
Make More Money with Your Message - We'll teach you how to use our creative process to make more effective content for your audience. Target your audience, drive your message and increase the quality of your videos.

It's Easy to Learn - Our short videos, downloads, and process break down each aspect of planning, filming and editing a video. All of the information is broken down into bite-sized concepts that are easy to consume and simple to follow and quick to complete.
Up Your Brand Value - It's proven that video content is the most effective way to communicate to your audience. With this course, you'll be able to make video content that will allow you to charge more, gain an audience, and grow as a business.

Don't Just Learn it, DO IT! By the time you have completed this course, you will already have planned, shot and edited your video. Our school is all about creating online course content that doesn't just tell you what you need to know, but that actually teaches you HOW to do it and WHY, so you can GET IT DONE! We don't just want you to know HOW to make a video when you finish this course….we want you to have already MADE a video when you finish this course!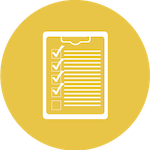 THIS COURSE WILL TEACH YOU:
The concepts of visual storytelling

The equipment and gear you'll need

How to brainstorm quality content ideas for videos

How to plan and outline your ideas

How to script and storyboard your idea

Filming day rules and tips

How to set your camera up

How to get good audio

How to improve your lighting and video quality

How to write a script and perform it on camera

How to film footage to make your video content more engaging

How to organize your digital media

How to edit your video using free software

How to export & share your video to get the most out of it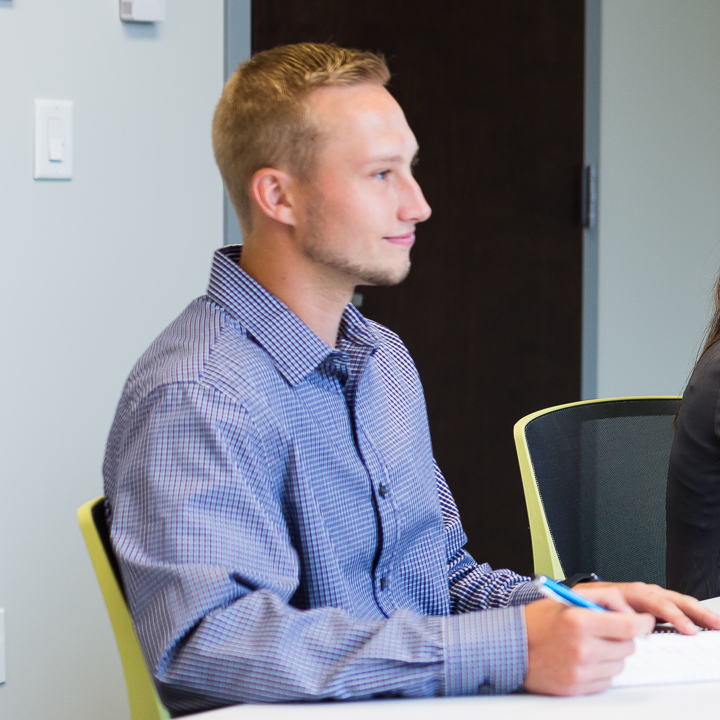 "This course covers most, if not all, of the information I spent weeks going over in college classes that were very expensive. Pair this material with some practice making your own videos and you will have a recipe for success."
- Liam M, Marketing Assistant, Core Medical Group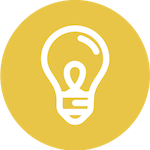 WHAT YOU'LL GET IN THIS COURSE
EVERYTHING YOU NEED TO MAKE QUALITY VIDEO CONTENT TODAY


A live 20 minute consulting call with Rhi & Pete to help you brainstorm and validate your video ideas
7 Modules with 40+ Lessons diving into everything you need to know to plan, record, and edit your video


20+ Videos (over 100 minutes) walking you through the theory (the WHY) behind each lesson/technique we're teaching so that you can really understand how to implement the course material for your own business


2 SAMPLE videos with all the completed coursework to go along with it. Showing you real examples of video content your can make using this course so you can clearly see how it is done and understand how to do it on your own.



12 DO IT Assignments designed to walk you through each step of making your own video
Tons of Worksheets and Downloads that will include camera settings cheat sheets, a gear checklist, two-column script template, planning worksheets, and more
By the end of this course, you'll have already planned, written, filmed, edited, and shared your first video!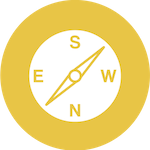 WE'RE HERE TO GUIDE YOU
YOU CAN DO THIS….DON'T WAIT!

The truth is...if nothing changes, nothing changes. Sitting around and waiting for the day you can afford professional video or waiting till video content isn't important to consumers anymore means you are staying right where you are now. The only way to see different results is to take a DIFFERENT action. This course is ready for you to dive in and take control of your marketing. You CAN do this!! Let us help you along the way!
Frequently Asked Questions
When does the course start and finish?
This course is a completely self-paced, online course - you decide when you start and when you finish. We've had students complete the course in a long weekend and other's take several weeks...it's entirely up to you!
How long do I have access to the course?
How does lifetime access sound? After enrolling, you have unlimited access to this course for as long as you like - across any and all devices you own.
What if I am unhappy with the course?
We would never want you to be unhappy! If you are unsatisfied with your purchase, contact us within 30 days of your purchase and we will give you a full refund.
What equipment/tools will I need to complete the course?
You'll need access to a computer, pen and paper, and something that records video like a smart phone, digital camera or a DSLR. If you had access to a printer it'd be easier to fill out the downloadable/fill-in worksheets, but it's not a deal breaker!
Will I get access to the full course all at once?
Yes. Once you sign up, you'll have full access to all lessons and modules of the course right away.
Will I be able to make a video after taking this course?
"How to Write, Shoot, Edit, and Share Video Content for Your Marketing" is designed to guide you from where you are, no matter how novice to video-making you are, to being able to create your own video from scratch. Everyone is different, but although we cannot guarantee everyone's success after completing this course, we can tell you that we created this with the intention to help every one of our students write, shoot, edit and share a video by the end of the course. If you follow along with our step-by-step lessons and complete the assignments, you should not only theoretically be able to make your own video, you should have your very first video completed!
What can I expect out of the consulting call?
When you're just starting out making your own videos, it can be challenging to know whether you're on the right path or not. We've inserted this DO-IT assignment in module 2 to help give you validation and confidence going into the production of your video. We'll talk with you about your ideas, help you brainstorm new ideas and we'll send you off with the confidence you need to go make great video content!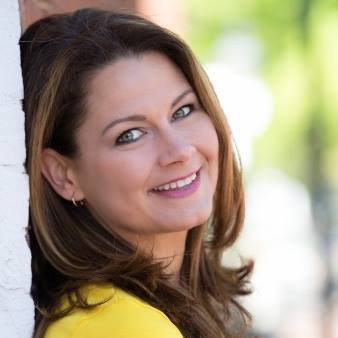 "From someone who found the thought of creating a video for my business too overwhelming to even attempt, I can honestly say that this course clarifies every aspect in such a way that I'm actually excited to prioritize video production as an integral component of my own content marketing."
- Amanda S, Owner & Copywriter, Cast Iron Content